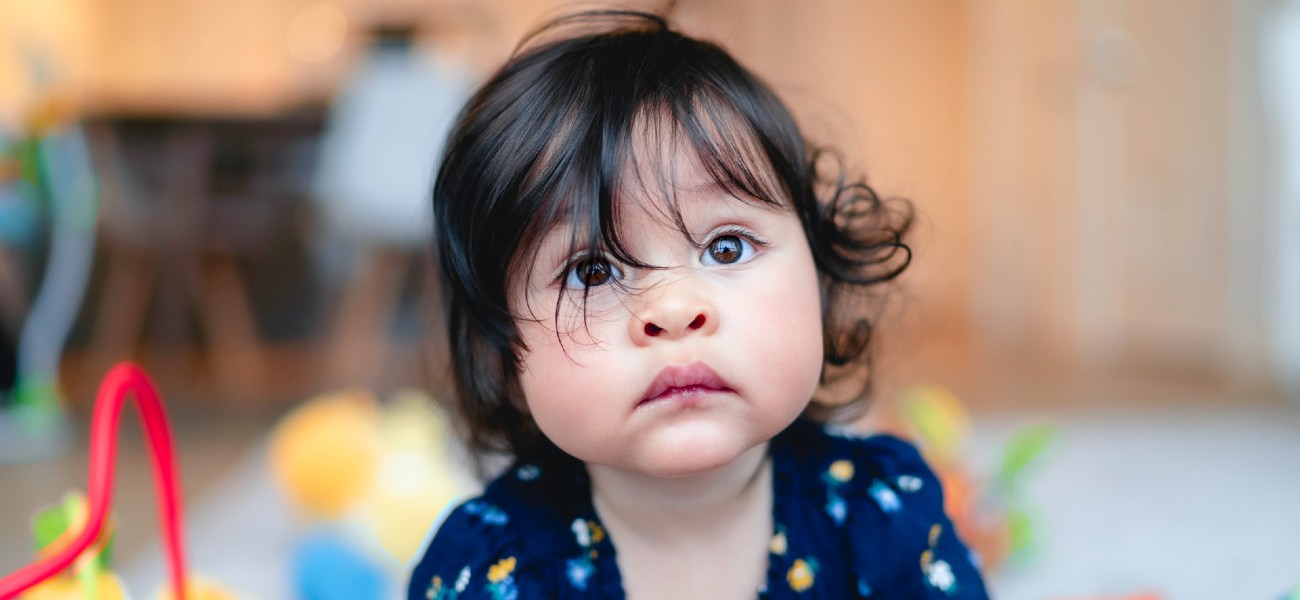 Infants 0 months to 23 months
Our infant program provides a safe space for your child to learn and grow. We recognize that we are their home away from home and we treat that job with the utmost care.
Our infant program has a ratio of one teacher to three children for ages 0-23 months. This allows our teachers lots of time for love, attention, and individualized care. To nurture trust and self-esteem, we work on helping infants develop personal connections with their peers and caregivers.
We pride ourselves on partnerships with our Hands On families. We want to know what is important to you. We are committed to providing a nurturing and caring environment that meets your needs and the needs of your child. As your infant grows, we adapt our program to allow development and learning to unfold naturally.
We use many things to inspire and engage our infants including
Age-appropriate toys
Music and movement
Sensory Play
Story time, finger plays, rhymes
We have a predictable day so that infants have a routine that helps them to adapt to the childcare environment.
Infants are particularly magical because the whole world is a learning experience. It is a delight to share the moments as your child discovers the world around them
7:00 – 8:30 am – Free Play/Arrivals
8:30 – 9:00 am – Classroom Centres
9:00 – 9:30 am – Snack
9:30 – 10:00 am – Music and Movement
10:00 – 10:30 am – Sensory Play
10:30 – 11:00 am – Classroom Centres
11:00 – 11:45 am – Lunch/Bathroom routine
11:45 am – 12:15 pm – Storytime
12:15 – 2:30 pm – Quiet Time
2:30 – 3:00 pm – Bathroom Routine
3:00 – 3:30 pm – Snack
3:30 – 4:00 pm – Outdoor Play
4:00 – 5:00 pm – Classroom Centres
5:00 – 6:00 pm – Group Free Play/Departures
I want to know more about…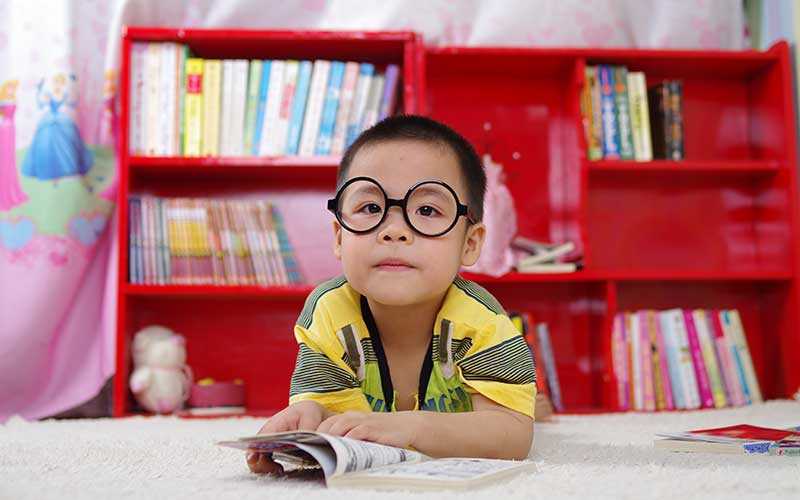 We have a variety of programs covering children to 12 years.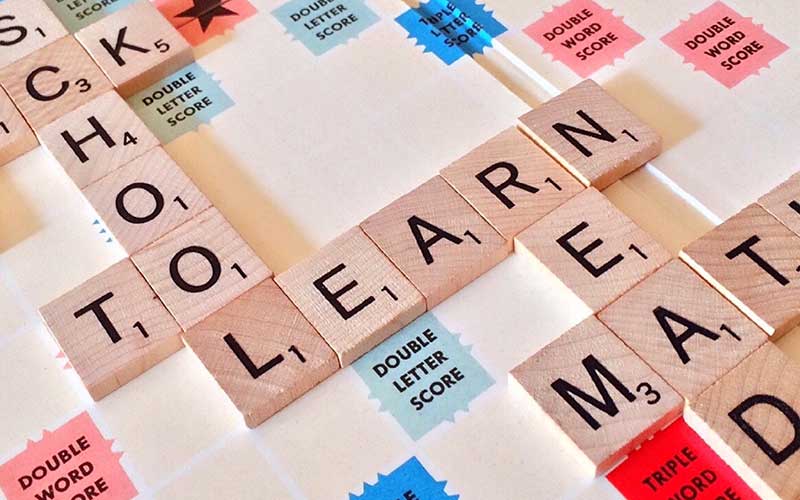 Check out our Hands On locations to see which one fits best.
Trained in early childhood education, our teachers are dedicated.