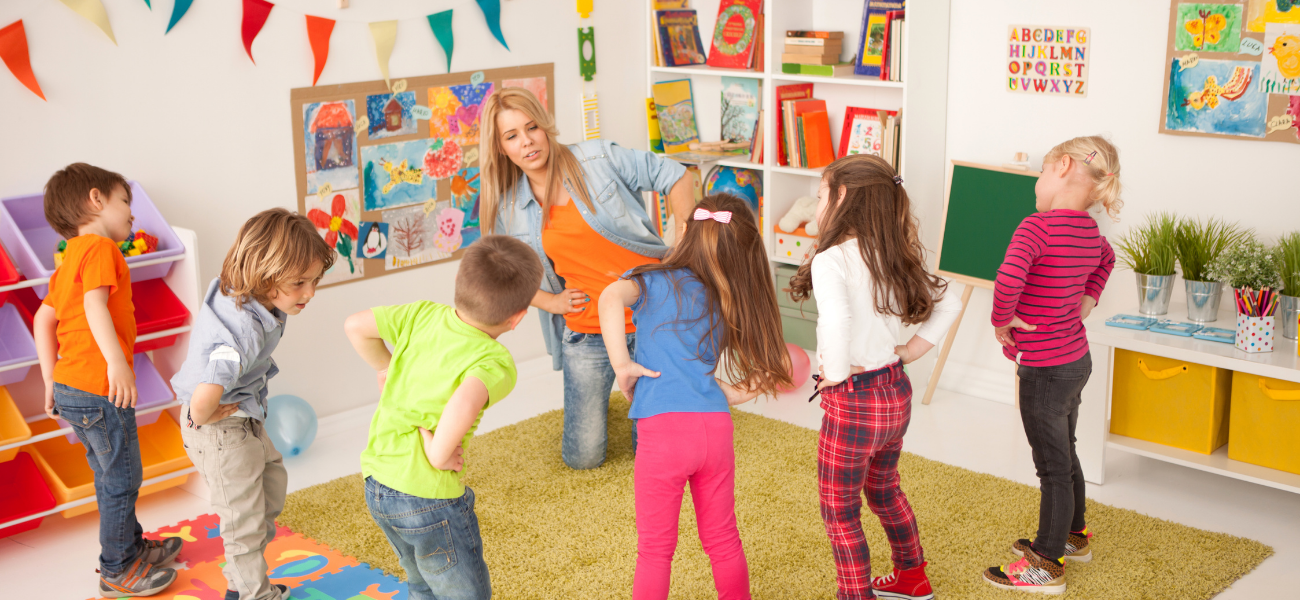 Preschool Enrichment 4 years to 5 years
Our Preschool Enrichment program is a signature program of Hands-On Learning Centre. It was established in 2010 and have been getting very positive reviews from our students and their families. In Preschool Enrichment, we integrate all areas of the curriculum with clear educational learning objectives and outcomes. We focus on hands on experiences inside and outside the classroom and offer enrichment through academics, music, art, fitness and sports. Our weekly field trips allow the students ultimate hands-on learning experiences and tie back the month's learning objectives. In addition to our daily programming, the enrichment program includes a variety of 10-week programs, taught by trained instructors, including swimming, skating, soccer, science, music and more.
Preschool Enrichment Programs are offered at the following locations:
120 Trites Road, Riverview
2181 Mountain Road, Moncton
2282 Mountain Road, Moncton
A typical Morning Schedule looks like this:
7:00 – 8:30 am –Free play/arrival
9:00 – 11:30 am – Planned enrichment activities
11:30 – 12:00 pm – Lunch 
A typical Afternoon Schedule looks like this:
12:30 – 1:00 pm – Fine Motor Skills
1:00 – 1:30 pm – Circle Time
1:30 – 2:15 pm – Quiet Time Activities
2:15 – 2:30 pm – Bathroom Routine
2:30 – 3:00 pm – Snack
3:00 – 4:00 pm – Art/Sensory Play/Science
4:00 – 4:30 – Music & Movement (Gym)
4:30 – 6:00 pm – Group Free Play/Departures
Our teacher ratio is one teacher for every ten students.
I want to know more about…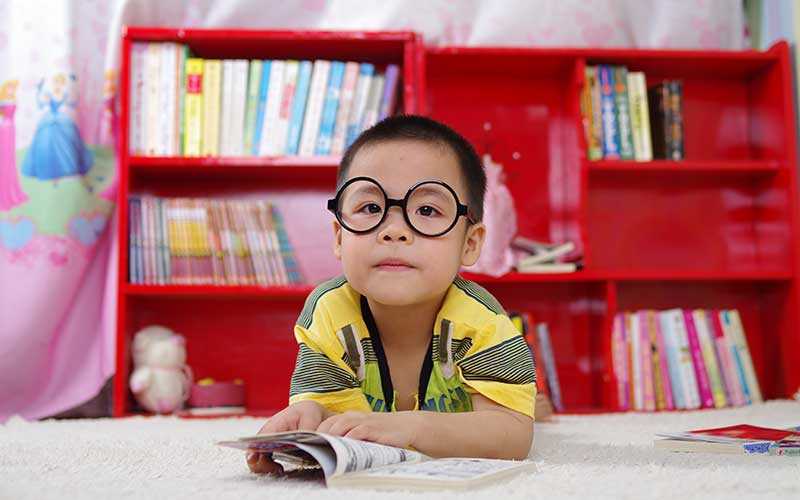 We have a variety of programs covering children to 12 years.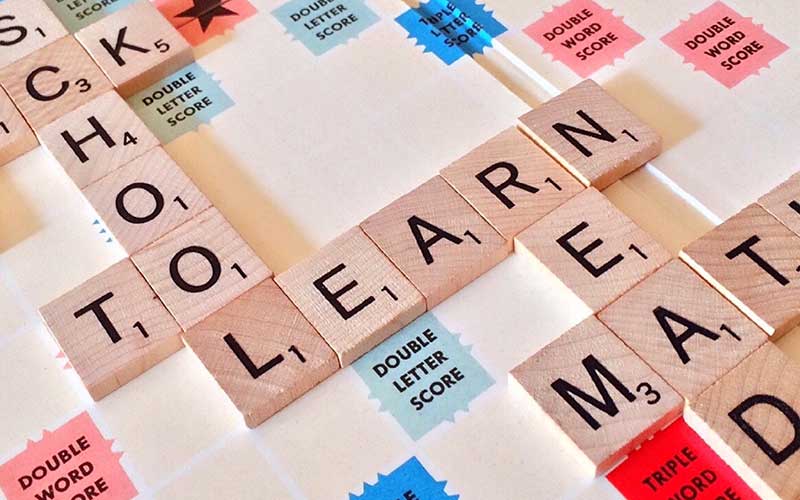 Check out our Hands On locations to see which one fits best.
Trained in early childhood education, our teachers are dedicated.