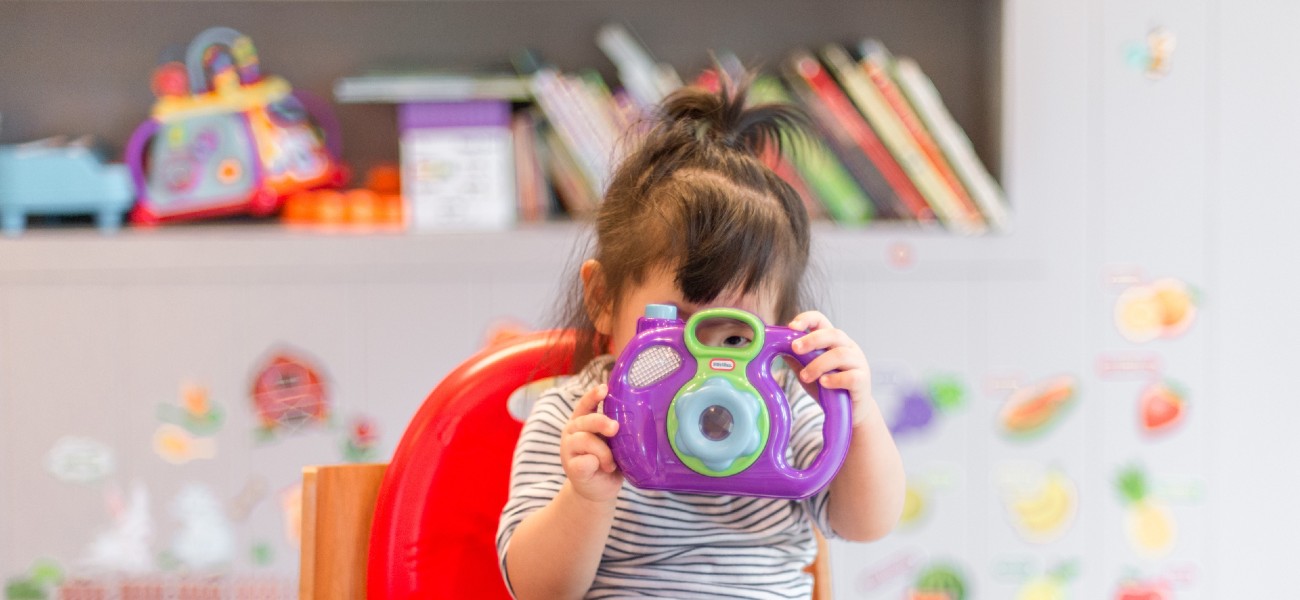 As toddlers, children are already explorers on the road to learning. We focus on helping toddlers develop their love of learning and help to boost their social skills by developing early friendships with their peers.
Our toddler program has a ratio of one teacher for every five students. Our teachers focus on guiding your child through experiences that engage, enrich, and educate them on a daily basis.
We are your partners. We work with you on what is important to you, and we share your joy as your child has new experiences and exciting accomplishments. We offer a program that is holistic to allow for equal time for nurturing, playing and learning.
In our Toddler Curriculum, we focus on:
Being Active: developing gross motor skills, music & movement, and sensory play
Self-help Skills: helping your toddler become more independent and develop confidence in their newfound abilities
Vocabulary: developing and enriching your child's language
A typical day for our toddlers looks like this:
7:00 – 8:30 am – Free Play/Arrivals
8:30 – 9:00 am –Centre Play
9:00 – 9:30 am – Snack
9:30 – 10:00 am – Music and Movement
10:00 – 11:00 am – Circle/Sensory Play/Art
10:30 – 11:00 am – Centre Play
11:00 – 11:45 am – Lunch/Bathroom routine
11:45 am – 12:15 pm – Storytime
12:15 – 2:30 pm – Quiet Time
2:30 – 3:00 pm – Bathroom Routine
3:00 – 3:30 pm – Snack
3:30 – 4:30 pm – Outside Play/Gym
4:30 – 5:30 pm – Centre Play
5:30 – 6:00 pm – Group Free Play/Departures
I want to know more about…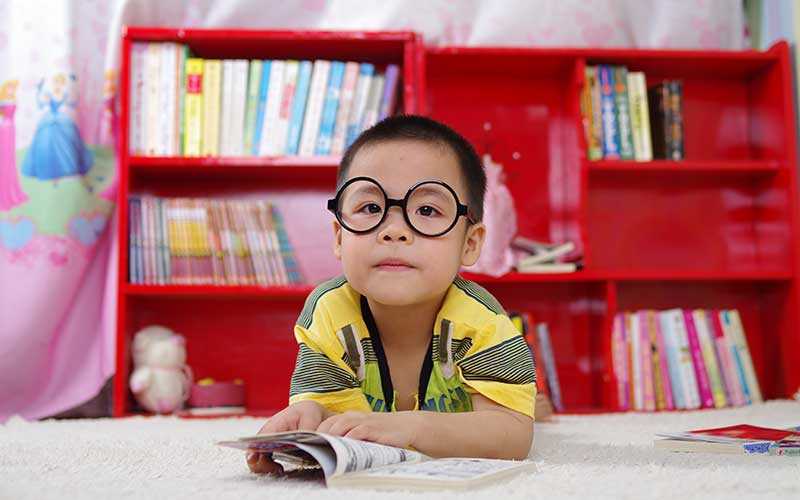 We have a variety of programs covering children to 12 years.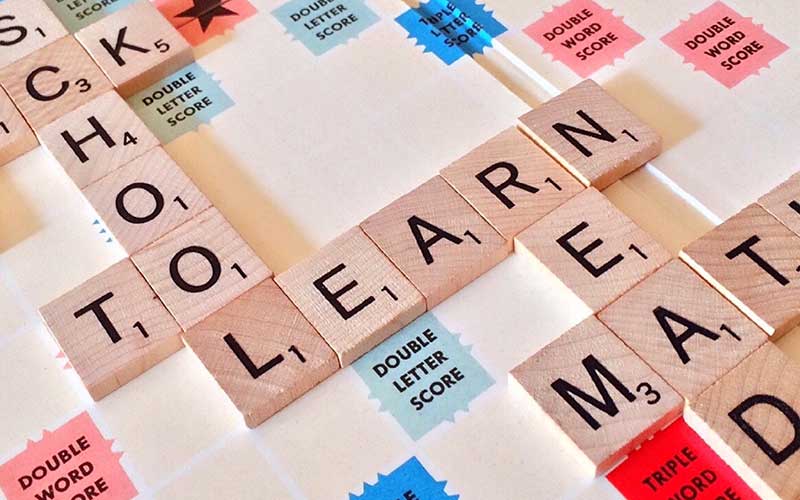 Check out our Hands On locations to see which one fits best.
Trained in early childhood education, our teachers are dedicated.