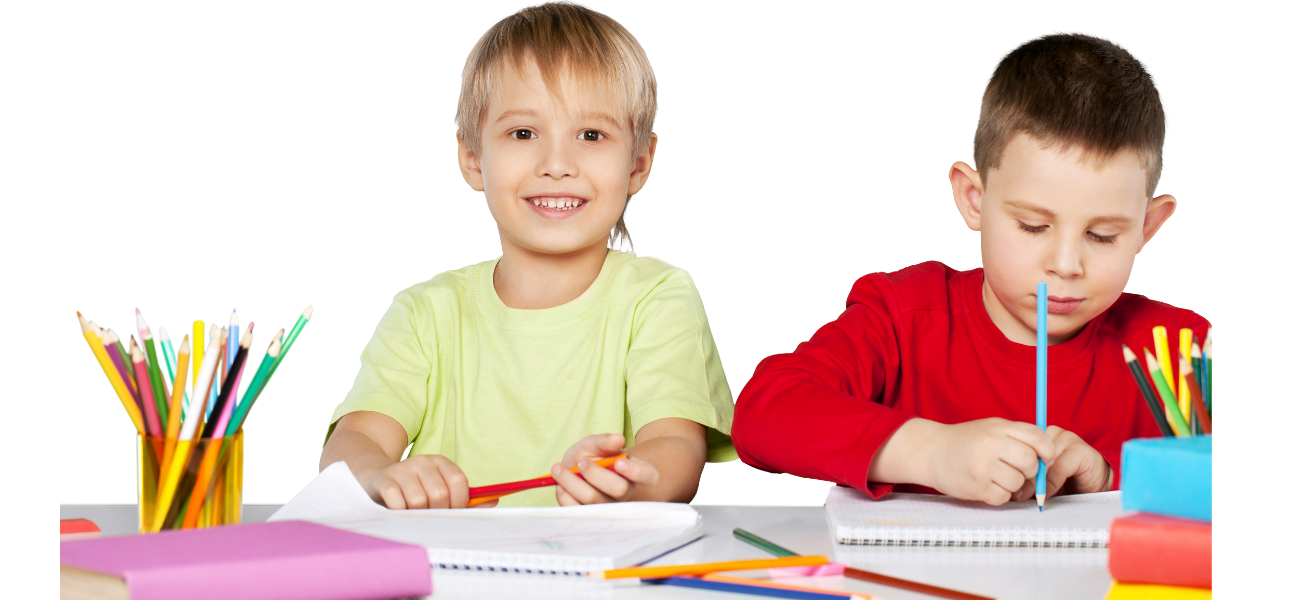 Superkids Afterschool Program 5 years to 12 years
Learning doesn't end when school is out for the day. In our Afterschool Program, we offer kids a safe and nurturing environment that encourages positive relationships. Children have the opportunity to work on homework, talk with peers and adults, participate in group projects, participate in field trips and join in performances.
Our interest-based curriculum is designed to have fun while learning. Each child will have a variety of choices during their time with us such as art projects, games, homework time, outside play, manipulatives, and sports. All these activities foster physical, cognitive, social, and emotional growth. We provide a snack each afternoon and homework time is available. It is up to the parents to decide whether they want their child to do some or all homework during their time with us.
We continue your child's learning by focusing on:
Problem solving skills through science
Expression through dance, music, art, and dramatic play
Building social skills and friendships
Encouraging reading and literacy
Promoting active and health lifestyles with indoor and outdoor fitness, group sports, and gross motor activities
A typical day looks like this
7 am – 8 am – Morning drop-off at schools [list schools-see list in FAQs]
1:30 – 1:50 pm – Pick up from schools (K-2)
1:50 – 2:50 pm – Homework club (K-2), board games, reading, snack
2:30 – 2:50 pm – Pick up from schools (3-6)
2:50 – 3:30 pm – Homework club/snack
3:30 – 4:30 pm – Interest club activities (art/science/gym/music/outdoor/field trips)
4:30 – 6:00 pm – Free play
For more information on our Superkids Afterschool summer program, please visit the Summer Program page
I want to know more about…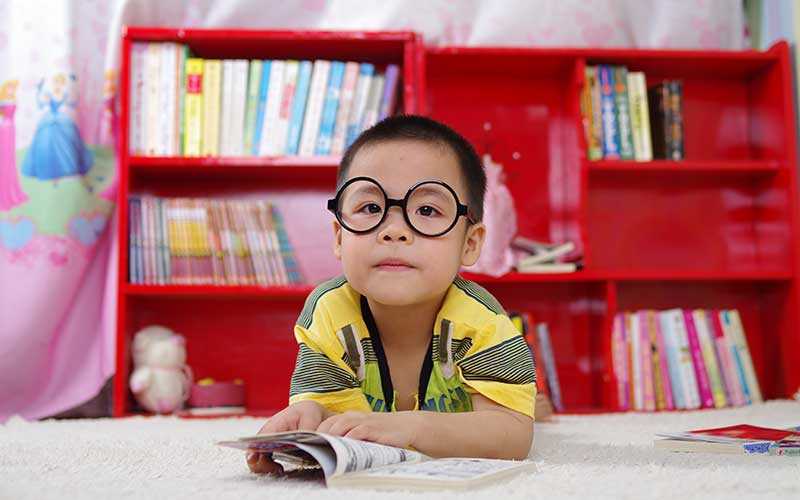 We have a variety of programs covering children to 12 years.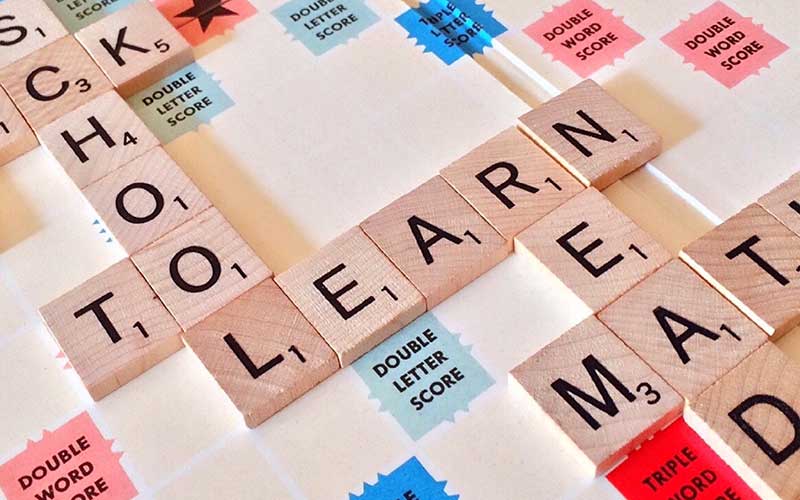 Check out our Hands On locations to see which one fits best.
Trained in early childhood education, our teachers are dedicated.