We have a variety of programs covering children from 6 months to 12 years. Every program is designed to inspire learning and offer children enrichment as part of their everyday experience with us.
For more about our programs, please follow the links below:
Valuing children
Valuing interactions and relationships
Valuing culture and languages
Valuing environments
We meet or exceed all learning goals through curriculum planning in the areas of:
Language and Emergent Literacy
Science and Math
Physical Health and Development
Creative Expression
Social/Emotional Development
Hands On Learning Centres' curriculum aligns with the goals and values of the New Brunswick Curriculum Framework. www.gnb.ca/0000/ECHDPE/curriculum-e.asp
I want to know more about…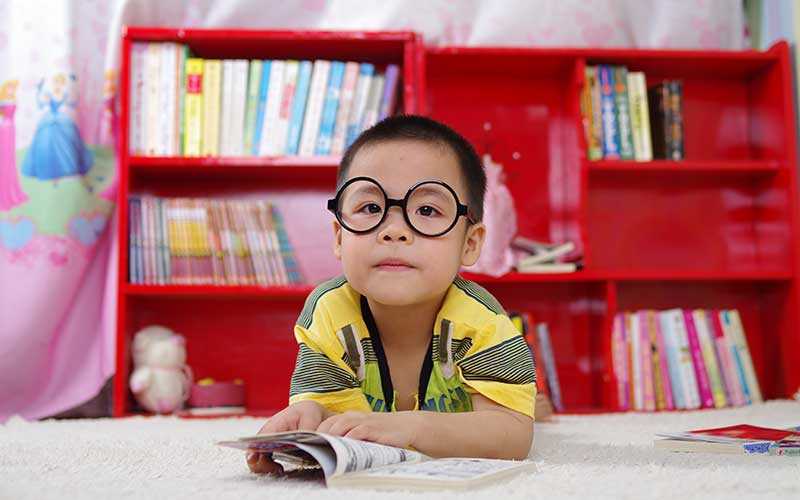 We have a variety of programs covering children to 12 years.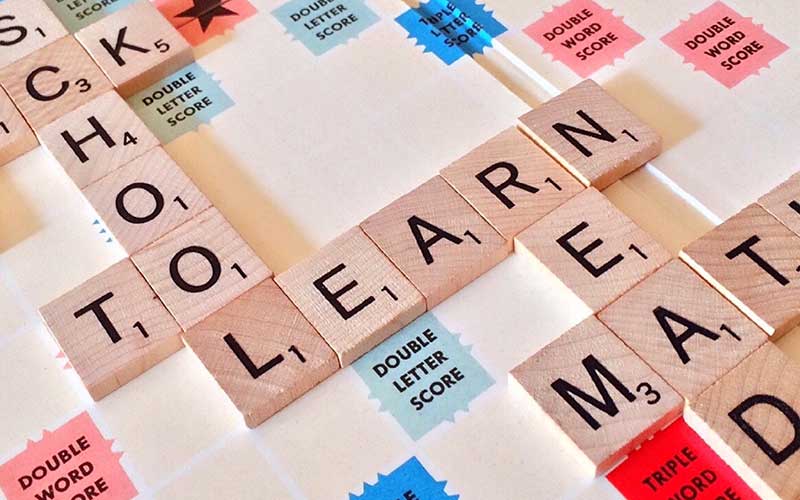 Check out our Hands On locations to see which one fits best.
Trained in early childhood education, our teachers are dedicated.